Regular price
Sale price
$17.00 USD
Unit price
per
Sale
Sold out
Share
Dry shampoo is a convenient styling product that quickly refreshes hair without the need for water. Our dry shampoo is enriched with a botanical blend and clay to lift roots, remove excess oils, and provide a clean look on the go. The natural ingredients are vegan and earth friendly, packaged in a paper board bottle. 2.5 oz. bottle
**New Paperboard Bottle**
Key Ingredients:
Arrowroot Powder - a natural oil absorbing starch
Rhassoul Clay - A natural cleanser to absorb excess oil. Exfoliant and Clarifier
Ginger Extract - Stimulating to the scalp
Willow Bark Extract - Scalp Exfoliating
Activated Charcoal - Cleansing and Detoxifying
For the ultimate in self care pampering add a moonstone crystal to your bottle.  It is said that ancient people believed that moonstones were formed from frozen moon beans and they believed that it boosted fertility in people and crops. Today we know it is from the feldspars family of stones which makes up about 60% of the earth's crust. On the energetic side of things it is said to make the wearer more accepting of change and to calm one's body and mind. Why we decided to use it in our hair formulas? It is said to energetically stimulate blood circulation on scalp enhancing hair growth. 
Ingredients: Arrowroot Powder, Rhassoul Clay, Ginger Extract, Willow Bark Extract, Activated Charcoal
View full details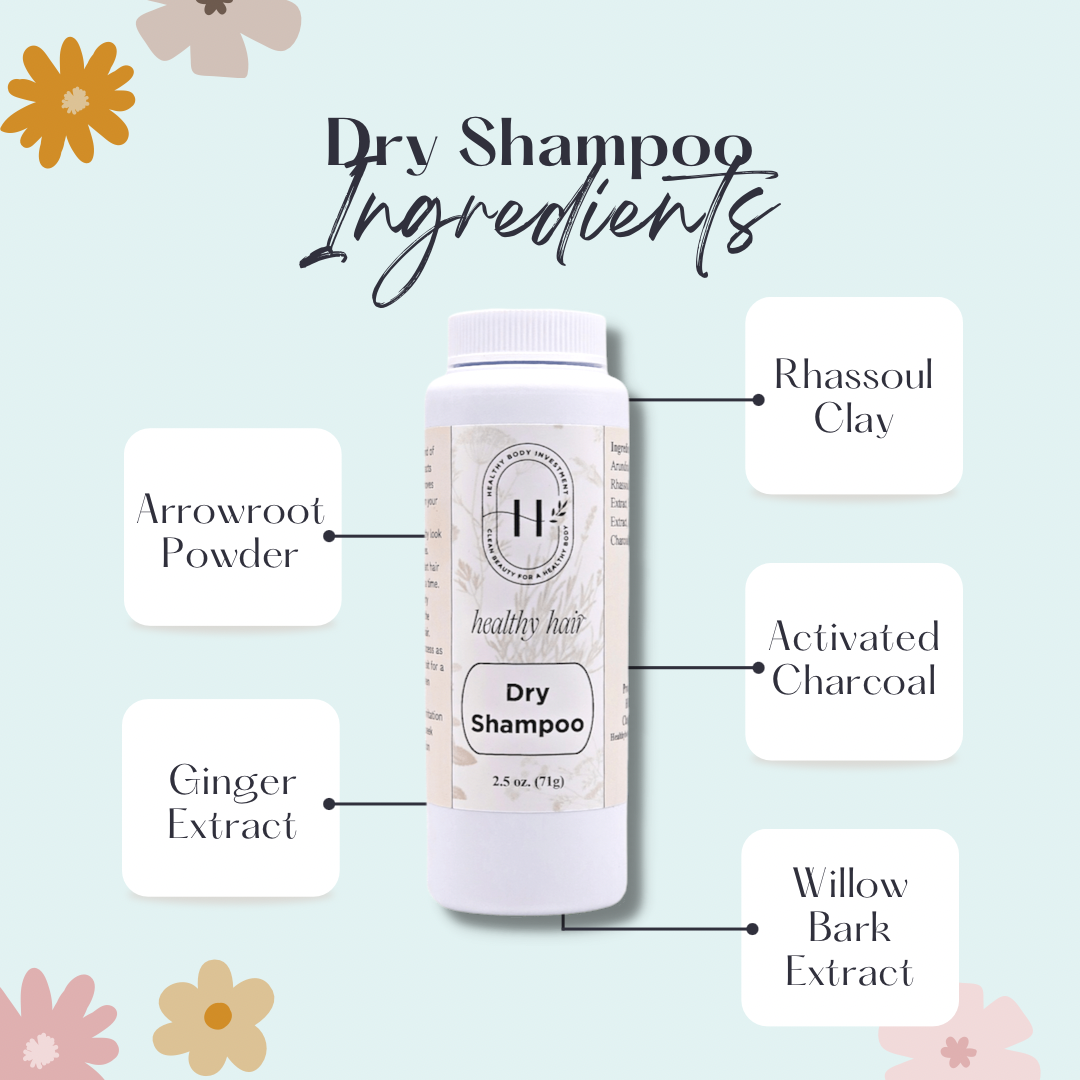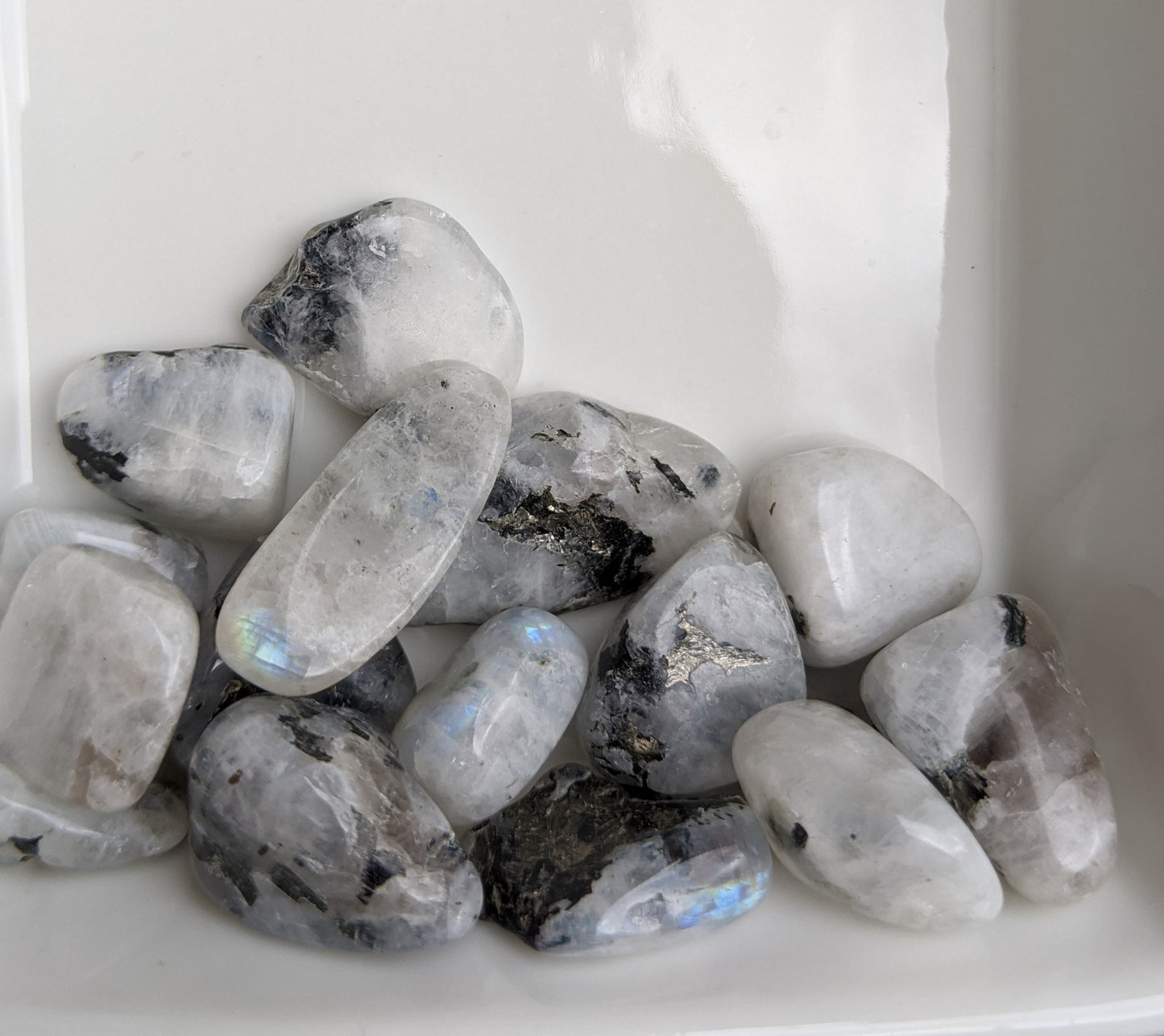 Fantastic!
Love the all natural ingredients and the volume it gave my fine hair!
Good product, but not formulated for dark hair
I like the product itself. But I wish it was formulated for different colors of hair. I'm brunette and this product definitely leaves a noticeable, white, powdery cast on my hair. If the product gets formulated for dark hair, I'd be a repeat customer in a snap. Until then, I'll leave this product in stock for the blondes.