Regular price
Sale price
$15.00 USD
Unit price
per
Sale
Sold out
Share
Dry shampoo is a convenient styling product that quickly refreshes hair without the need for water. Our dry shampoo is enriched with a botanical blend and clay to lift roots, remove excess oils, and provide a clean look on the go. The natural ingredients are vegan and earth friendly. 2.5 oz. bottle
Key Ingredients:
Arrowroot Powder - a natural oil absorbing starch
Rhassoul Clay - A natural cleanser to absorb excess oil. Exfoliant and Clarifier
Ginger Extract - Stimulating to the scalp
Willow Bark Extract - Scalp Exfoliating
Activated Charcoal - Cleansing and Detoxifying
Ingredients: Arrowroot Powder, Rhassoul Clay, Ginger Extract, Willow Bark Extract, Activated Charcoal
View full details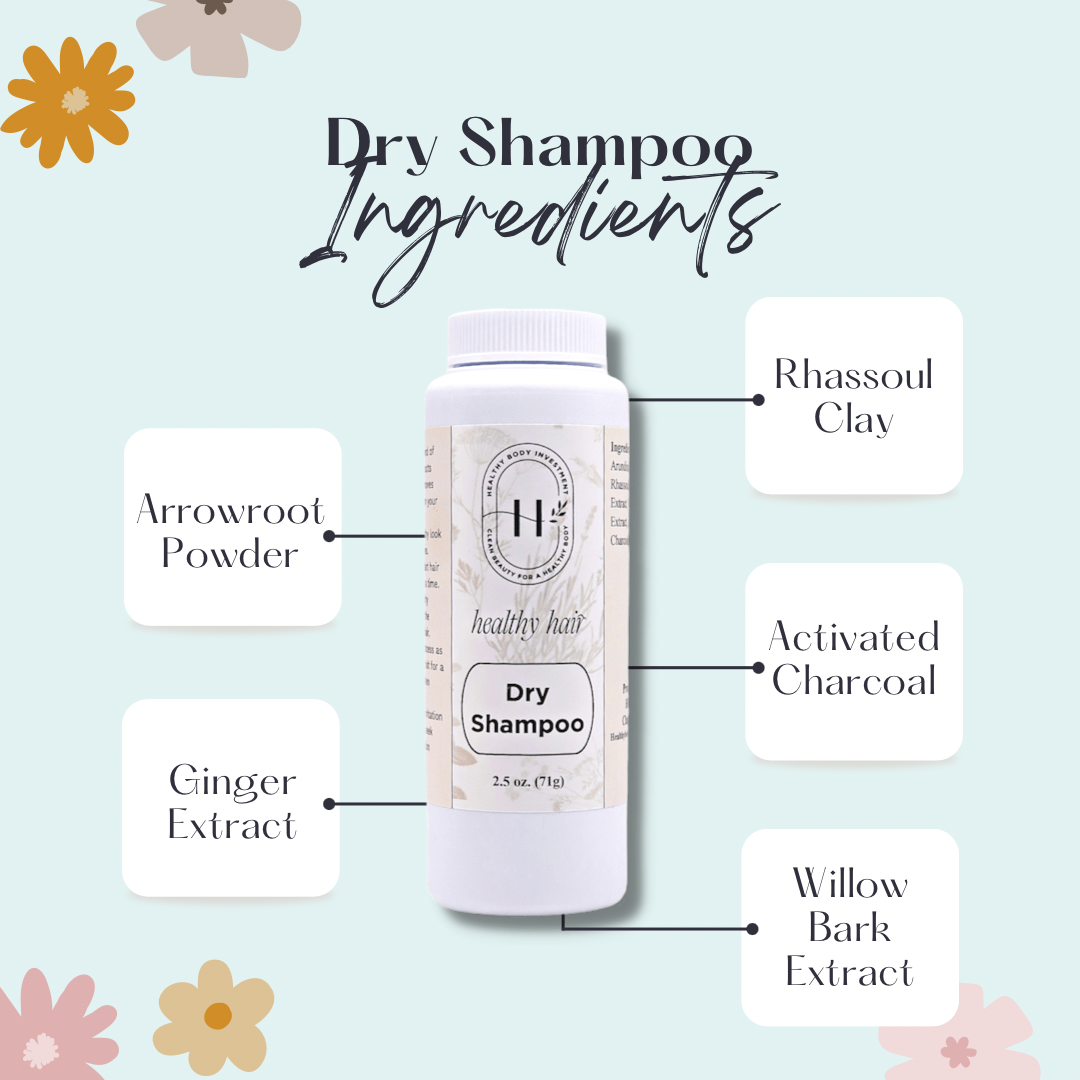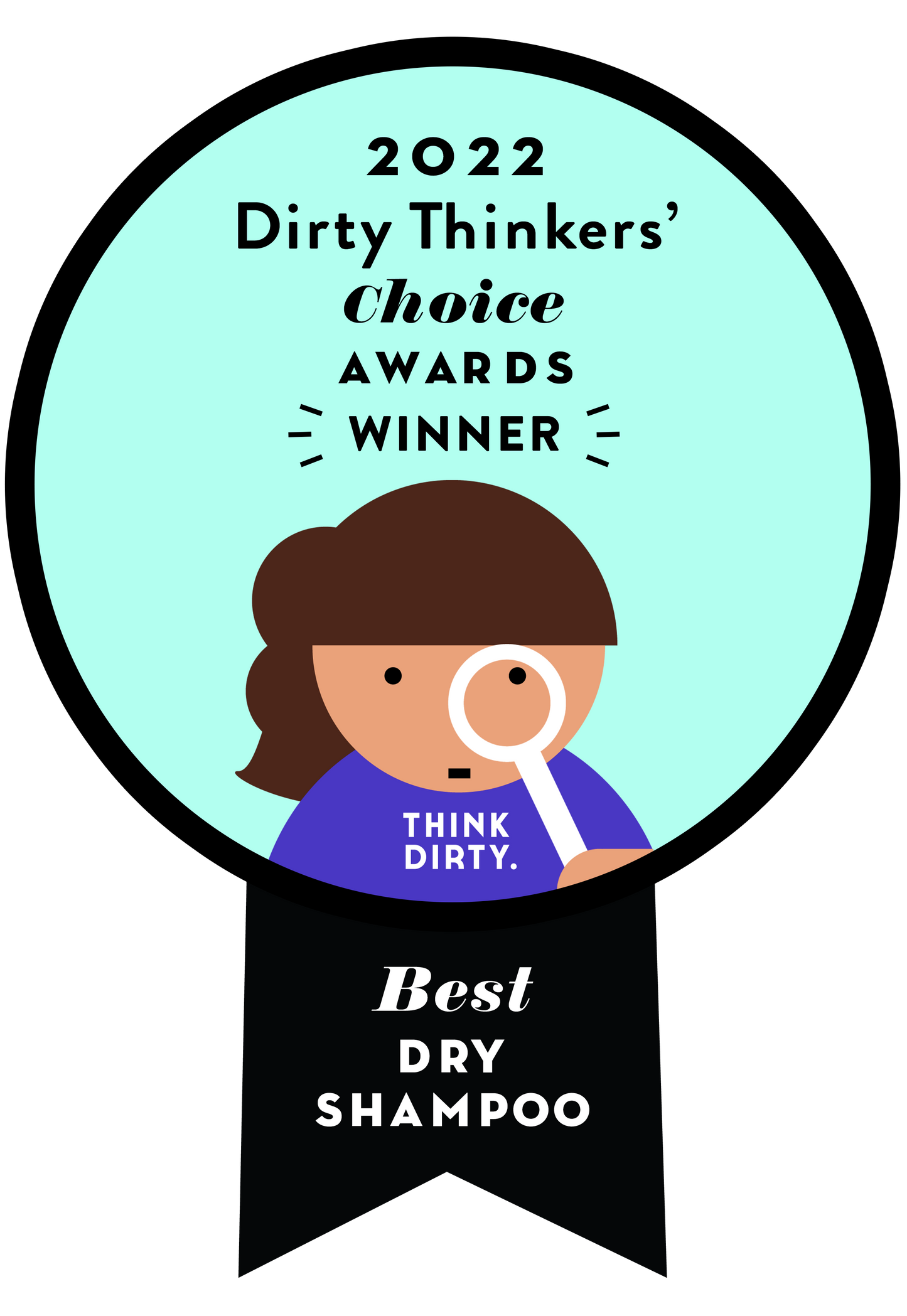 Absolutely LOVE the product - UPDATED
This dry shampoo works and doesn't irritate my scalp. I love this company and what they do. I initially didn't receive a sifter in my order, but when I let them know, they sent a new one right away - great customer service!
I am glad you like the dry shampoo. Our sincerest apologies, the dry shampoo bottle is suppose to come with a sifter insert at the top. I will be sending you one ASAP.
dry shampoo
I love the new color to it! I almost stopped buying it because it had a warm tone that made my blonde hair look brassy. The cool tones are working for me and I love the product itself so I am happy.
Best Dry Shampoo
I love this dry shampoo so much! It works wonderfully and does not have a scent like most dry shampoos which is great ! I love that it's all clean ingredients! I will definitely purchase again! Thanks for creating this product!
Healthy Hair Dry Shampoo 2.5 oz. Unscented **New Paperboard Bottle**
This product is a life changer. I have very greasy hair I can use this 1 time and it last me at least days without being greasy
Thank You for the review. I am so happy the dry shampoo works for you.