Regular price
Sale price
$16.00 USD
Unit price
per
Sale
Sold out
Share
Botanical Blend Exfoliating Grains brightens dull stressed skin with ingredients that are high in natural vitamins, minerals and astringents. This grain and botanical combination gently exfoliates the skin removing dirt and bacteria, leaving your skin smooth and refreshed. 1.5 oz.
Key Ingredients:
Cucumber Peel has skin firming properties and is rich in vitamins and minerals
Sea Buckthorn is a naturally antioxidant rich
Rose Hip is high in Vitamin C and also contains 32 other minerals and vitamins
Chamomile Extract is know for it soothing properties for the skin
For an ultimate self care pampering add some Rose Quartz Crystals to your bottle.
It is said that Rose quartz helps promotes circulation in skin.
Rose quartz is the stone of universal love. It restores trust and harmony in relationships, encouraging unconditional love. Rose quartz purifies and opens the heart at all levels to promote love, self-love, friendship, deep inner healing and feelings of peace. Open the bottle when empty to save your Rose quartz stone for your collection.
Ingredients: Rice Powder, Kaolin Clay, Sea Buckthorn Extract, Cucumber Peel Extract, Rosehip Extract, Hydrolyzed Silk Peptide
View full details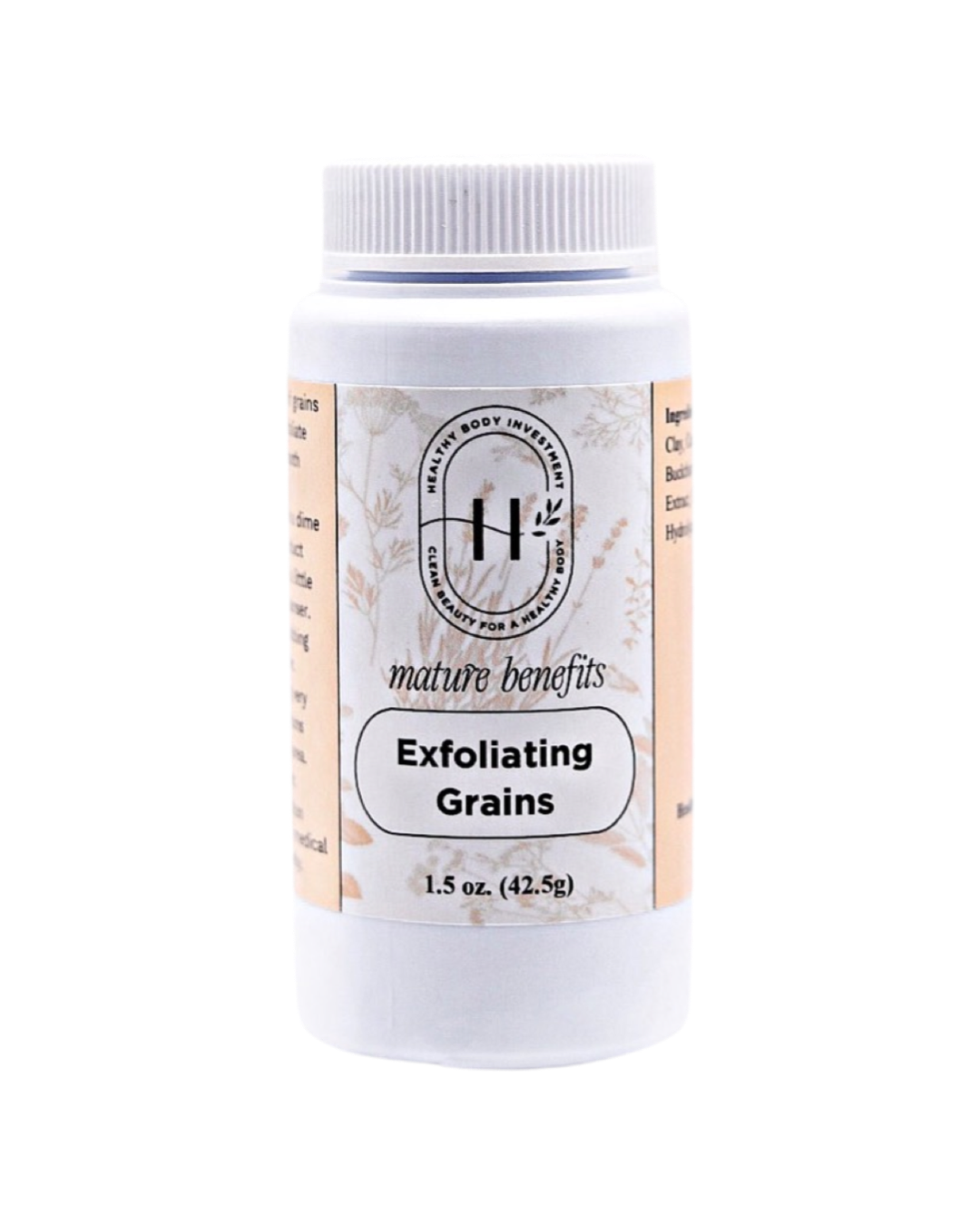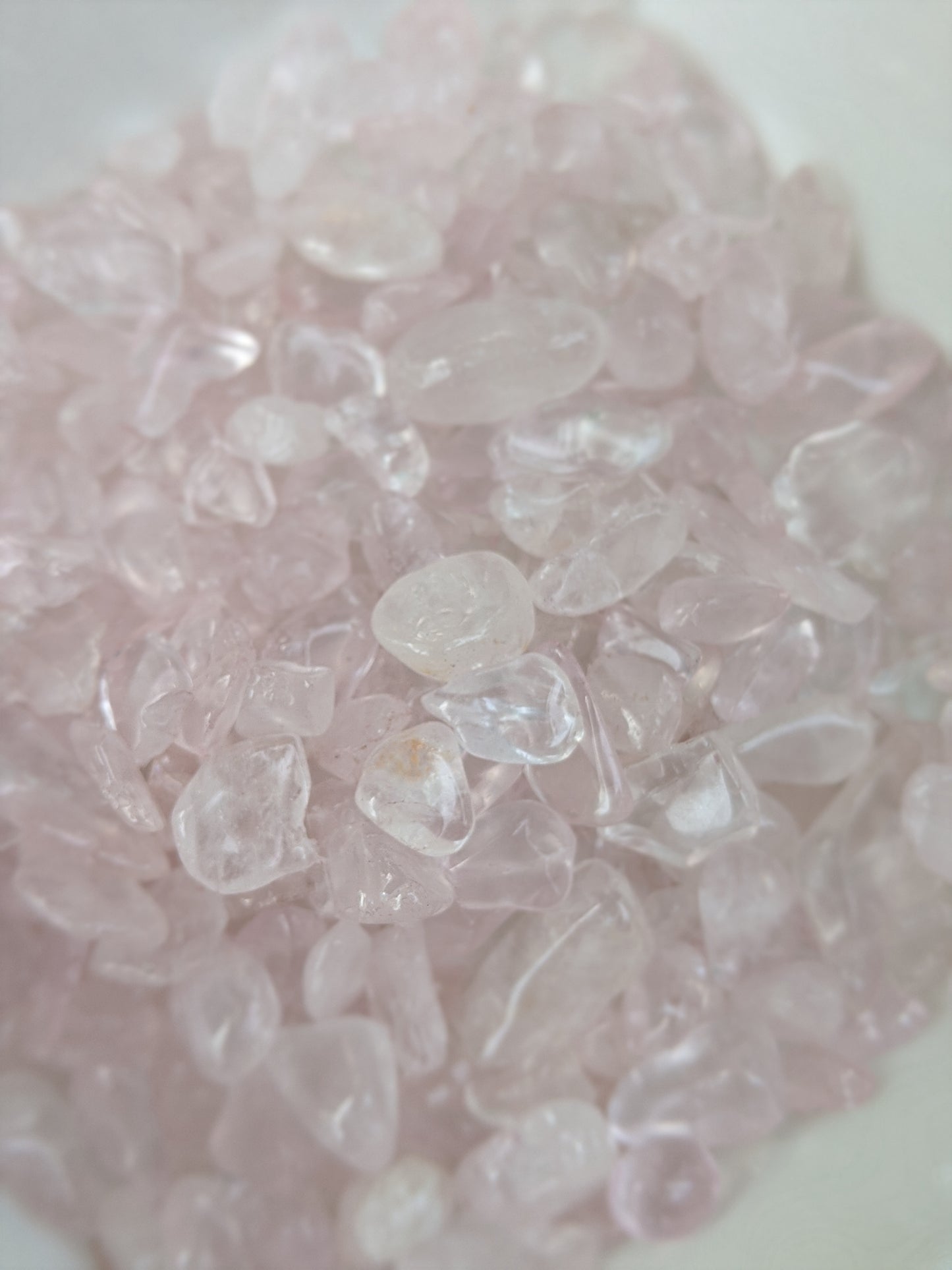 I started using this product this winter bc my face was dry and flakey. This didn't dry me out more, it left my skin looking and feeling like new.
I just started using the exfoliating grains. Ive noticed that after using it the serum and the oil that I use on my face go on much easier . The exfoliating grains do not irritate my skin at all and the grains are not harsh on my skin.
You just need a little bit in the palm of your hand to make a paste that you can spread around. This is not a heavy exfoliator compared to other brands. My skin feels very refreshed after each use.